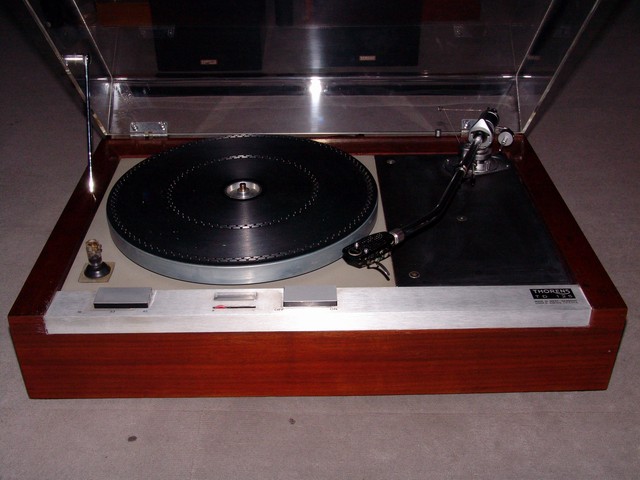 From
Wikipedia
, the free encyclopedia
Thorens is a Swiss manufacturer of high-end audio equipment. They are historically renowned for the range of phonographs (turntables) they produce. In addition to audio playback equipment, they are also a historical producer of harmonicas and cigarette lighters, most notably the button actuated "automatic lighter".
History
In 1883, the Thorens family business was first registered in Sainte-Croix (Ste-Croix), Switzerland. An initial producer of musical boxes and clock movements, they started producing Edison-typephonographs in 1903.
In 1928, they produced their first electric (motor-drive) record player, and went on to produce a range of audiophile record players in the 1950s and 1960s which are, even today, regarded as high-end audio equipment, and are much sought-after. As of 2006, Thorens continues to produce well-regarded turntables for playback of vinyl and 78rpm gramophone records.
Company Headquarters
Thorens Export Company AG
Im Hübel 1, Gienbach
Basel-Land, Switzerland 4304
Telephone: +41-618130336
THORENS - THORENS HISTORY
Welcome to this web page which is the home for those who would like to obtain or display their very rare extended base Thorens turntable such as the TD-125 LB.
From time to time links will be added to various websites related to Thorens and the TD-125 LB. Also if a long base is located for sale that link will be added .
RON WILL'S THORENS TD-125 LB (Singapore)
1968 THORENS TD-150 EXTENDED TURNTABLE
WITH 16-INCH REK-O-KUT TONEARM (Loron Knowlen, USA)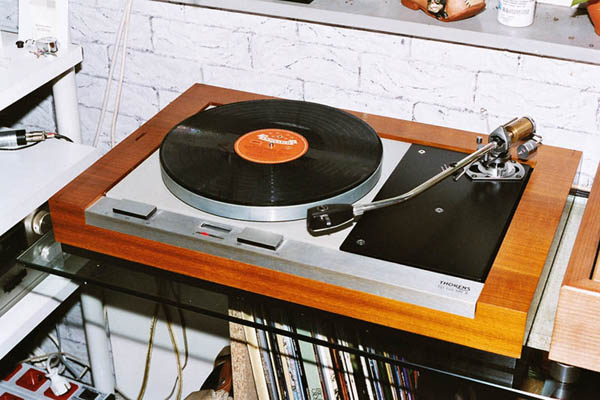 1973 THORENS TD-125 w/12" SME Tonearm (Holger Collection, Germany)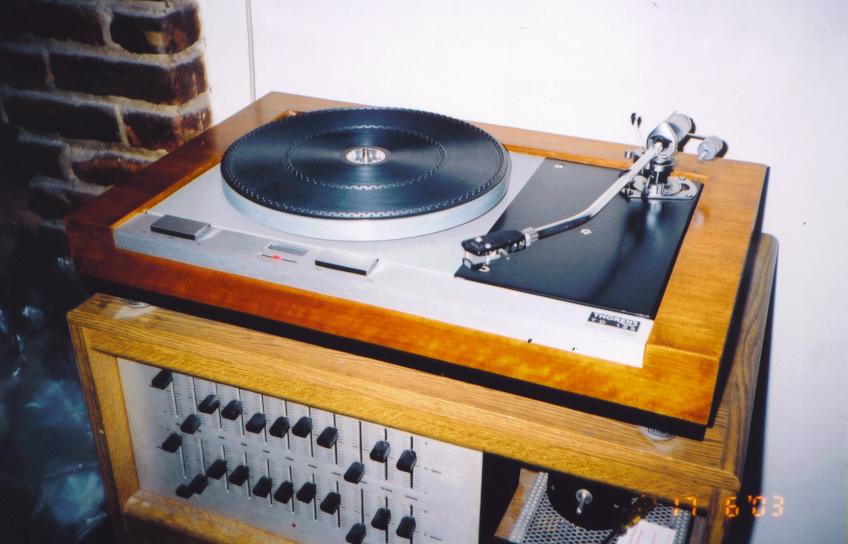 1973 THORENS TD-125 LB (John Pons USA)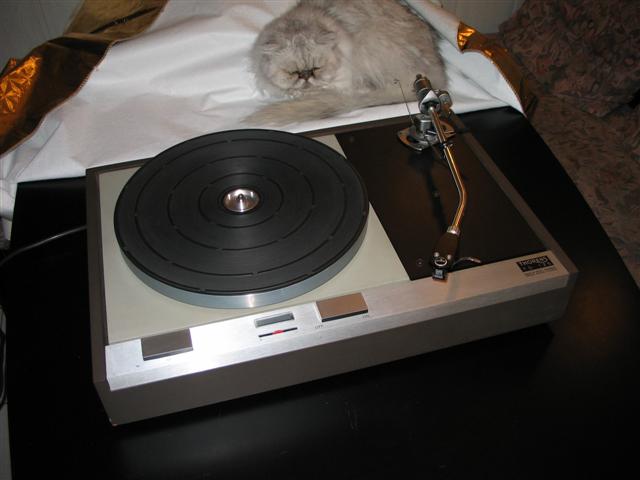 THORENS TD-125 w/12"SME Tonearm (Laufwrek Collection, Germany)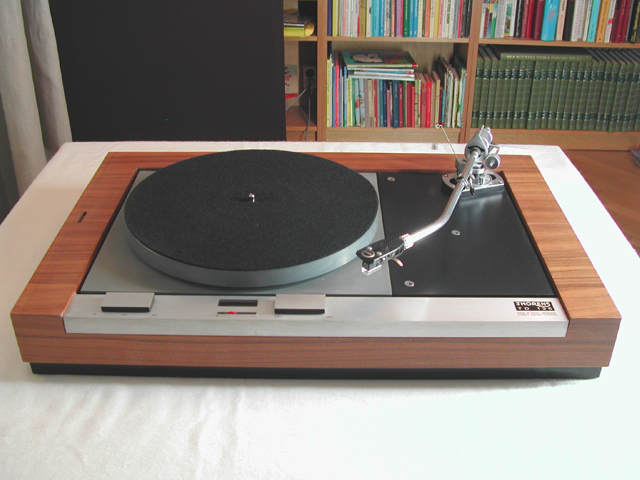 1973 THORENS TD-125 LB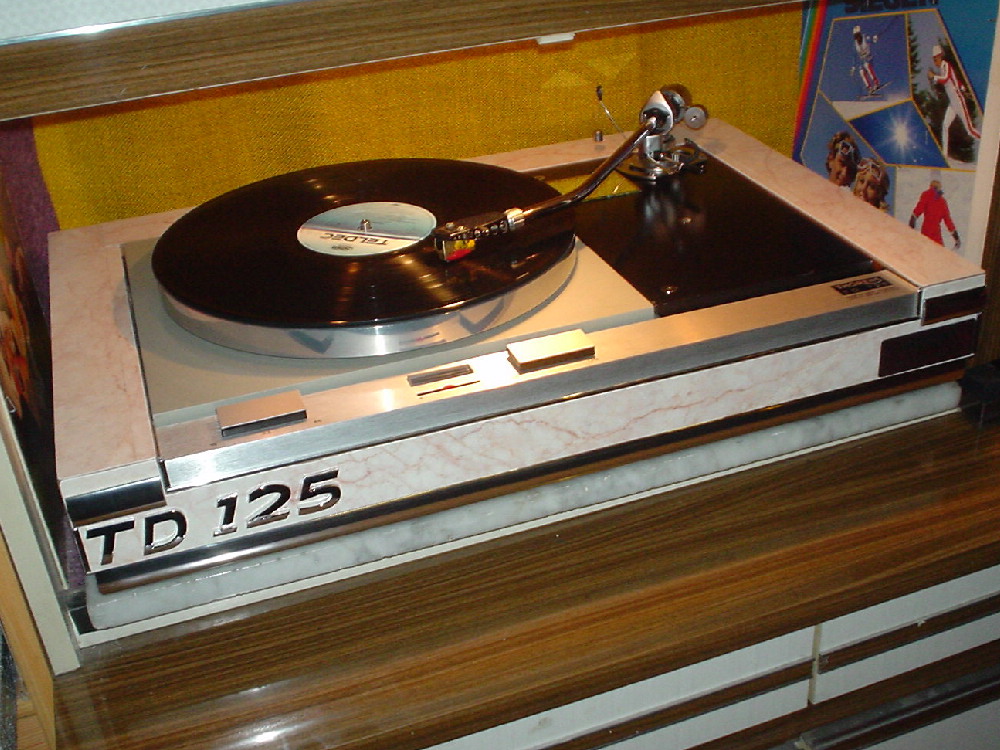 THORENS TD-125 LB (Manfred Wiebel)
THORENS TD-125 LB (Thorens Forum) 12" SME tonearm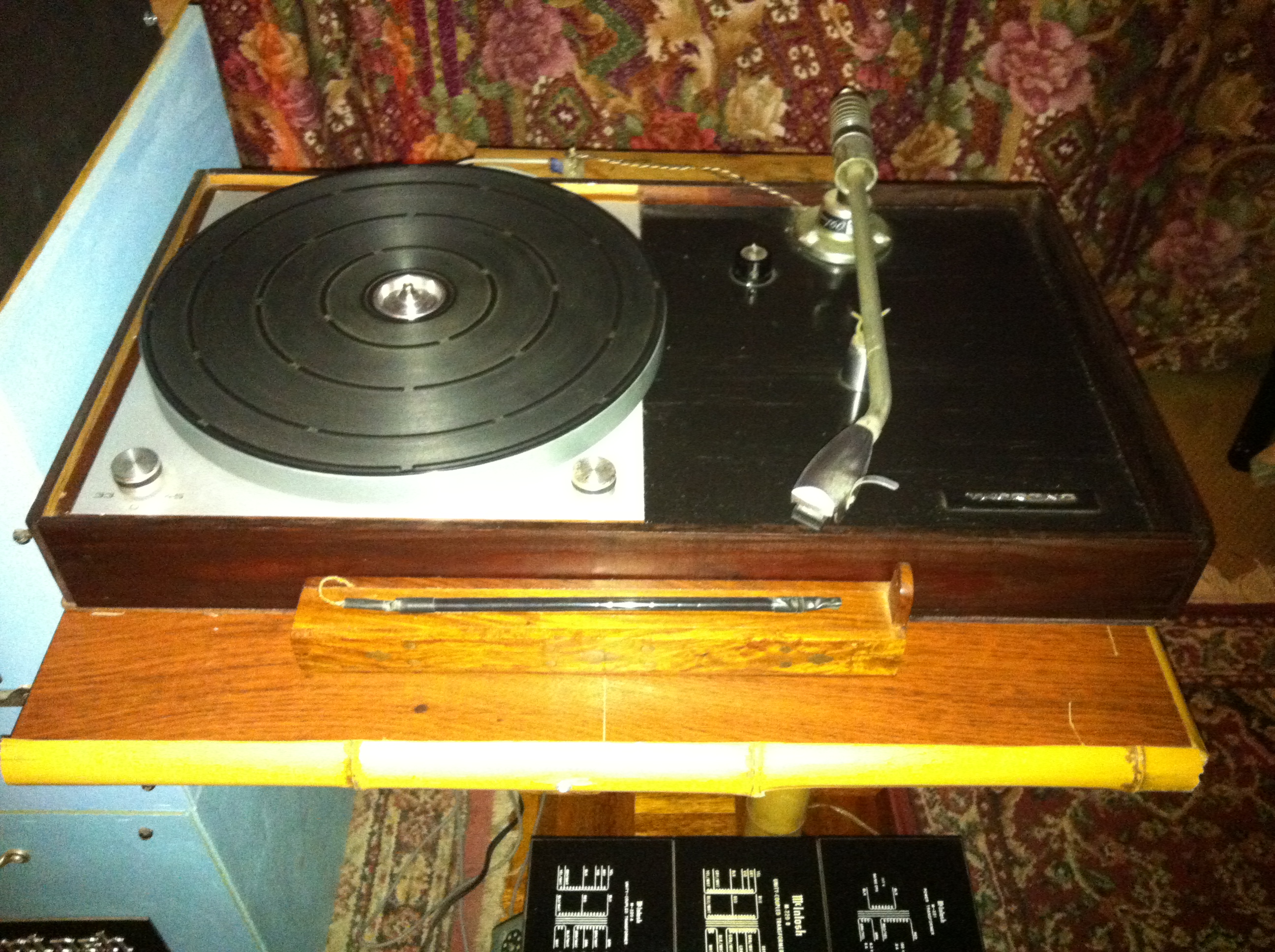 THOREN TD-150 W/MODIFIED BASE
INPUT : OUTPUT THE ANALOG WORKSHOP
Here are some very fine units that will work very well with the long base turntable.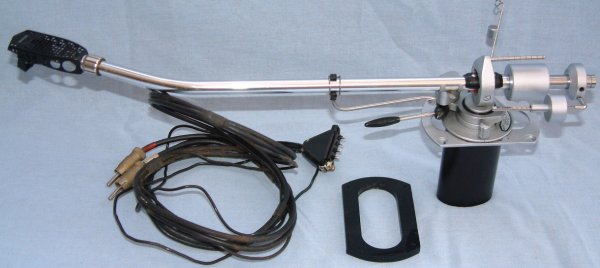 THE 12 INCH SME TONEARM
THE ORTOFON CARTRIDGE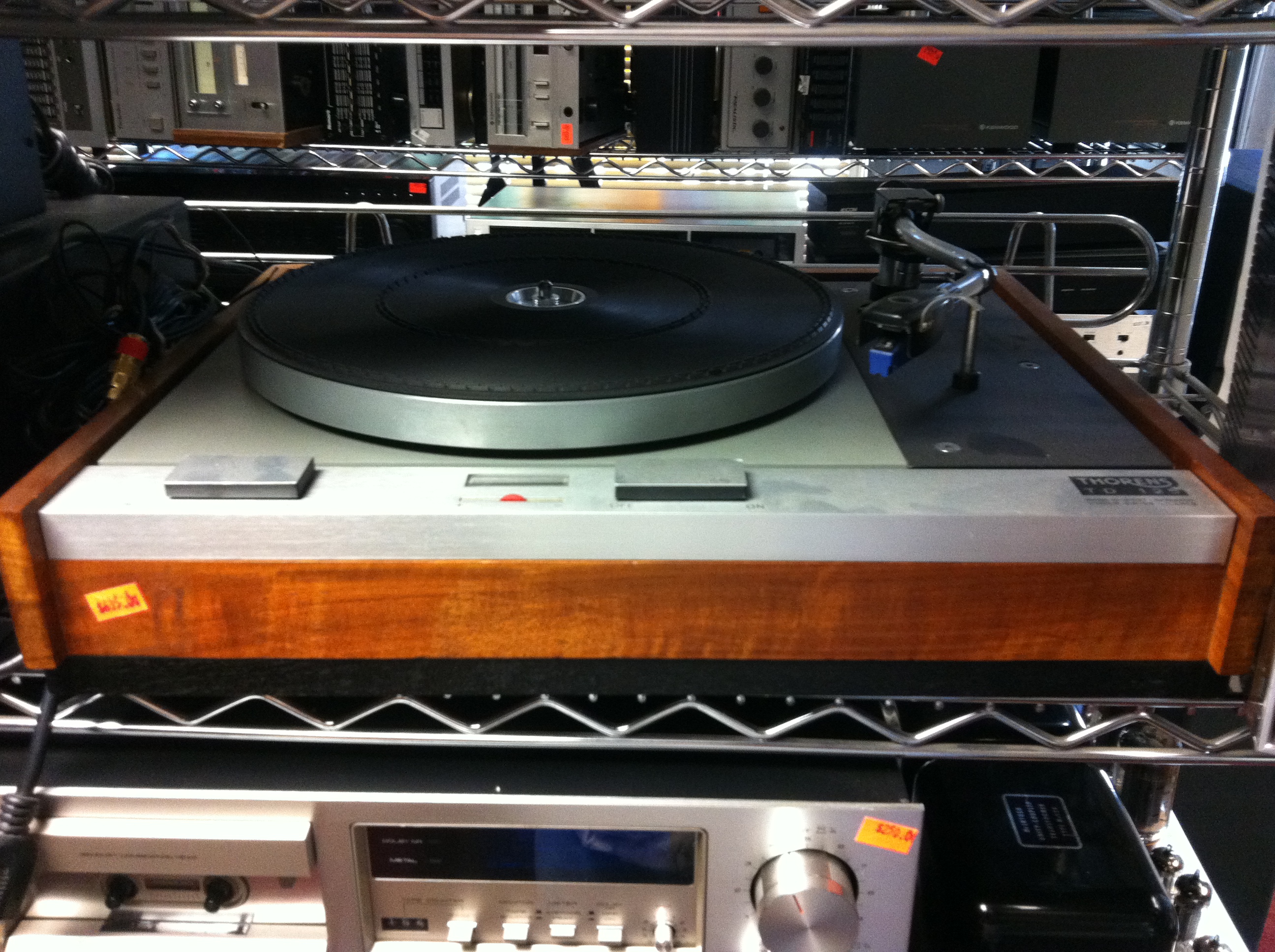 Thorens TD-125 turntable with Ortofon tonearm
available at the Audio Specialist in Los Angeles, CA.
Price: $635.00
Call: 818-995-8648 Fax: 818-995-8647
Please send comments, information, and photos of your equipment to the email address below. (TD-125 LB)

Fax: 818-380-0080